"

Sweltering rocksteady swings so hard ... if you didn't know any better you'd think the Minneapolis collective was bona fide Kingston." - Heather Augustyn
The Prizefighters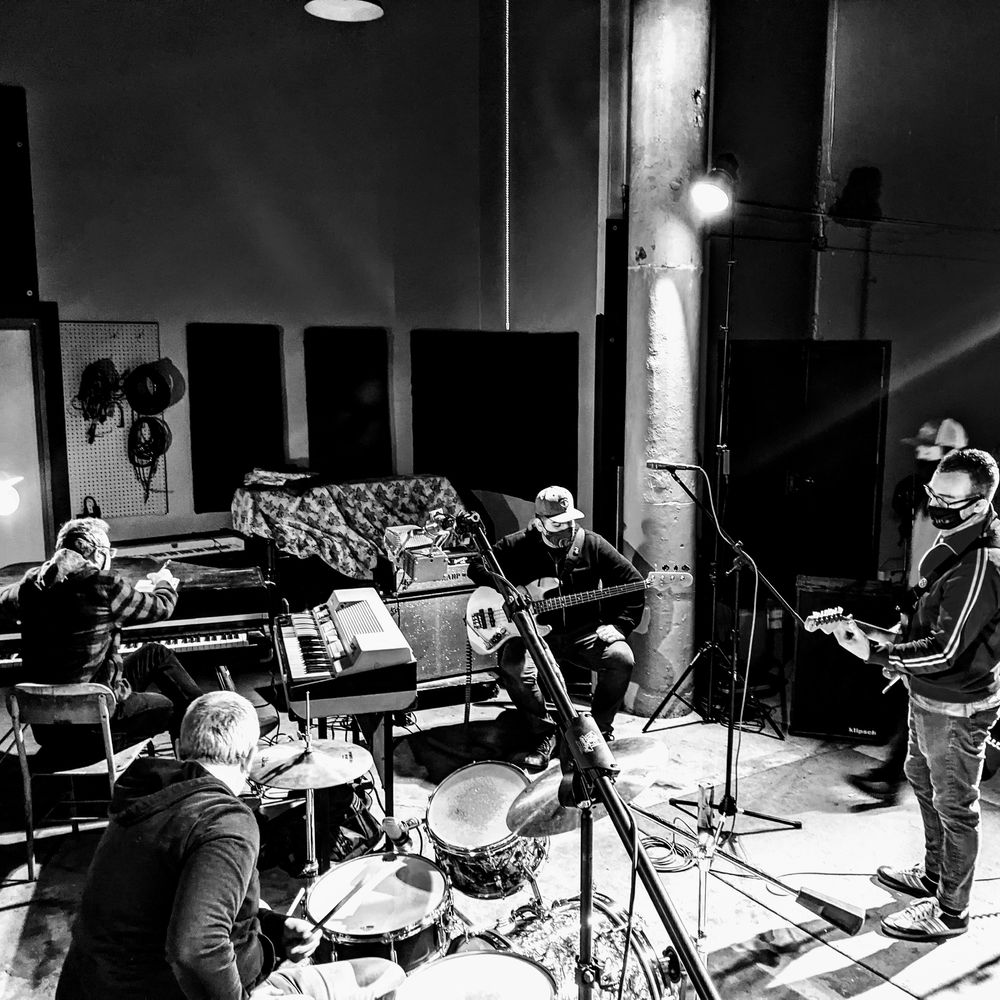 BIO
The Midwest's True Rocksteady Champions, The Prizefighters return with a brand-new full-length LP of scorching ska and rocksteady pulled right from the sounds of 1960s Kingston dancehalls. Firewalk cements The Prizefighters as top contenders in the worldwide reggae game.
Since the band last released their 45rpm series A Musical Knockout in 3 Rounds, The Prizefighters have teamed up with heavy hitters of 60s Jamaica, playing as the backing band for artists such as the "King of Ska" Derrick Morgan, legendary duet partners Stranger Cole & Patsy Todd and Roy Panton & Yvonne Harrison, and most notably harmonica player and vocalist Charlie Organaire, whose playing can be heard on hundreds of early Jamaican ska and rocksteady hits. The Prizefighters and Charlie Organaire released another trio of 45rpm singles on Jump Up! Records, and toured Europe together in support of Charlie Organaire Meets the Prizefighters.
The countless stories and classic hits passed on from these artists can be heard all throughout the 12 tracks on Firewalk. Recorded in a 100% analog environment to truly capture the spirit of the genre, Firewalk is at once a love letter to the origins of ska and rocksteady, and a brash exploration of where this soulful music can still go. The songs swing between searing instrumentals and songs confronting the modern turbulence of police violence, racism, and the rat race of capitalism. The album serves as a reflection of the past, but also a call to action, as heard in the refrain of the title track: When the ground gets too hot, you must do the Firewalk!